This is the twelfth year in a row that the Pennsylvania Turnpike Commission has raised tolls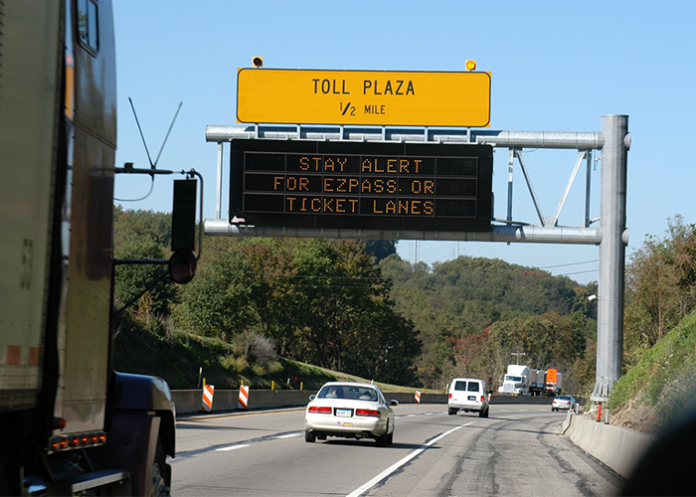 The Pennsylvania Turnpike Commission already started implementing toll increases at the following locations in late October 2019: PA Turnpike 376, (Beaver Valley Expressway); PA Turnpike 66 (Greensburg Bypass or Amos K. Hutchinson Bypass); and the Gateway tolling point (milepost 2 near Ohio on I-76.
Officials say that the toll increases are needed to fund both infrastructure improvements and to fulfill a legal funding obligation to PennDOT.
"Since 2009, the commission has increased tolls annually to maintain its aging roads and make good on a funding obligation required by two state laws, Act 44 of 2007 and Act 89 of 2013," PTC CEO Mark Compton said. "As a result, the commission has delivered $6.6 billion in toll-backed funding to PennDOT in the last dozen years."
Last year, a group spearheaded by OOIDA sued the Pennsylvania Turnpike Commission for excessive toll increases, but the suit was dismissed.
For more information on how much more you will be paying in tolls, you can use the Pennsylvania Turnpike Commission's toll calculator tool.
Source of this article and other great articles